Teaching in Winter Semester 2020/21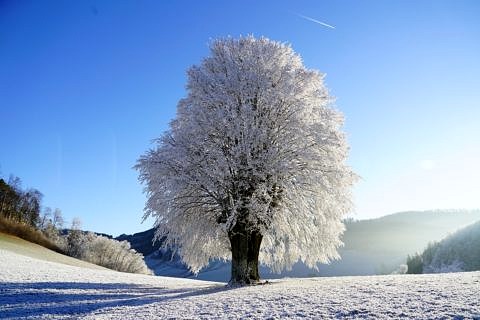 Despite the COVID-19 pandemic our chair is able to offer a wide range of courses in the winter semester 2020/21.
At the Bachelor level we offer the modules "Data Science: Datenauswertung", "Data Science: Statistik", "Statistik", and "Analysis of macroeconomic and financial market data".
At the Master level we offer the modules "Extremwertstatistik mit Anwendungen in Finanz- und Versicherungsmärkten" and "Anwendung statistischer Methoden im Risikomanagement von Finanzinstituten".
For more information, please visit the area of our chair on StudOn and the course descriptions on our website.