Courses in the winter term 2023/24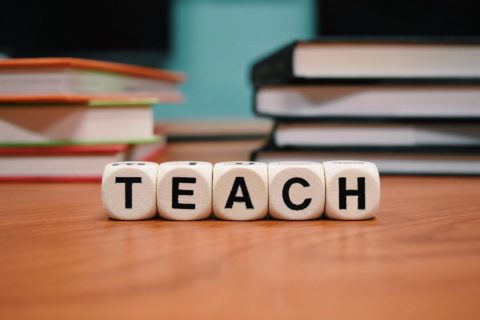 Our chair will again offer several courses in the winter semester 2023/24. The modules "Data Science: Datenauswertung" and "Data Science: Statistik" are part of the compulsory courses of the BA Wirtschaftswissenschaften and many other study programs. In the compulsory area of the IBS and the IES programs we offer the module "Statistics" – for IES furthermore the module "Analysis of Macroeconomic and Financial Market Data". In addition, our "Statistisches Seminar" takes place every week and offers a forum, in which Bachelor and Master students give presentations on their theses.
For Master students we offer the course "Extremwertstatistik mit Anwendungen in Finanz- und Versicherungsmärkten" with Prof. Matthias Fischer.
Please inform yourself about all modules on the chair's homepage and from about mid-September also in the respective StudOn courses.